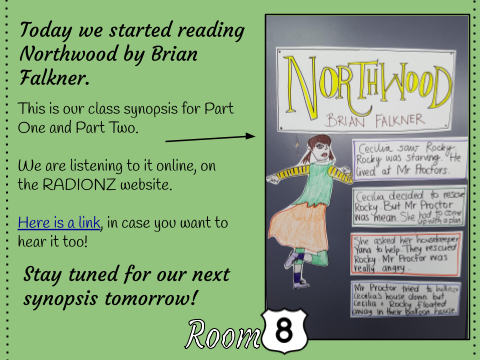 Next week a Author named Brian Falkner will be coming to our school.
In our class we thought it will be embarrassing if he will come into our school
and say ¨why am I here if non of use have read any of my books?¨. So we
wanted to read one of his books.