How does day and night happen?
IALT: explain to my audience how day and night happens.
Namaste and welcome to my blog. Today I will be explaining to you all how day and night really happens!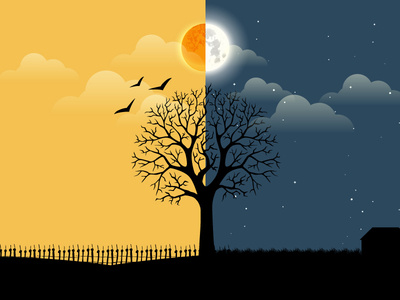 In these past few weeks, the Kia Manawanui syndicate have been writing an explanation writing about how day and night happens. I have finished my story and I have edited etc.
Here is my DLO that explains how day and night happens!
TASK LINK
I found thinking of main ideas and ideas to put into the different paragraphs challenging because I wasn't quick to think of something to put into SUN or MOON etc.
I had fun writing this explanation story and I learnt a lot about day and night! I find explanation writing helpful because I believe that when I need to learn about something or I am stuck on something I could just go to my drive and search for that subject to give me some understanding about the topic!
Make sure to give me some feedback and feedforward about this blog! I hope you have learnt something about how day and night happens! Bye!